Principal's Message
Dear Students and Parents,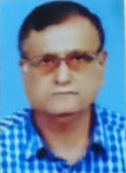 Welcome to GEA National College
At the very beginning, I heartily welcome you to GEA National College. To get a promising career it is very important to get into a good college and I can assure that you have chosen one of the best institutes of physiotherapy and paramedical.
Students are the assets of an institute so our motto in GEA National College is to treasure each & every students & bring out the best in them.
Lastly, I wish you everyone all the success in achieving your goals & get a bright future.
Prof. (Dr.) Dimbeswar Deka, MBBS, MS
Principal, GEA National College
(Retired Professor of Assam Medical College)
Vice-Principal's Message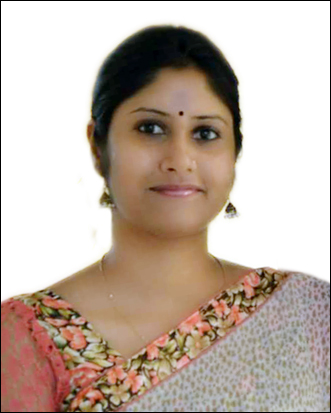 Dear Students,
Welcome to GEA National College.
Looking for a best course to study often indicates your ability to think critically and logically as well as to keep an open mind to achieve self discipline, compassion and commitments that would help you to flourish in your career.
We the GEAns are striving to achieve excellence in Paramedical and Physiotherapy Courses while ensuring to build an optimum blend of technical and personality development skills. We work and propose to avail an assimilative learning environment using innovative teaching and technology.
We assure that on completion of the course students acquire the best which could provide inroads for students the entry into jobs or undergo higher education including research in disciplines of laboratory medicine and Physiotherapy at an affordable cost.
Dr. Manashi Garg, MSc, Ph.D (Gauhati University)
Vice-Principal, GEA National College
Director's Message
Dear Students and Parents,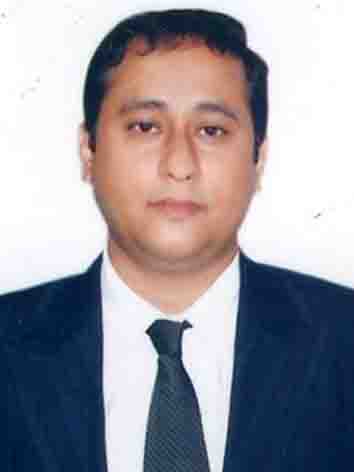 A very warm welcome to GEA family.
Here we treat each and every student as a family member during their journey to achieve their goals.
I want to assure you that you have chosen the best course or line by joining GEA National College.
According to me, knowledge is always important than job, but getting a job, after completion of a course is also not bad. By joining our courses at GEA National College, students can be sure enough that they will definitely get a good job with handsome salary after completing a course from this place.
Apart from knowledge and job, we also try on overall development of a student by conducting co-curricular activities like cultural programs, Sports activities and many more indoor and outdoor activities.
At the end I want to mention that students and parents can meet me at any time if they face any problem or need some help.
Utpal Bharali, MA, PGDM, DIT
Director, GEA National College